Meet the Gold Star Team!
No sign up needed for download!
Hi, and thank you for your curiosity in coming to find out a bit more about us. 
Let me take a moment to welcome you to Gold Star Worksheets. We're all about helping you facilitate the growth and happiness of your little ones through our worksheets and activities.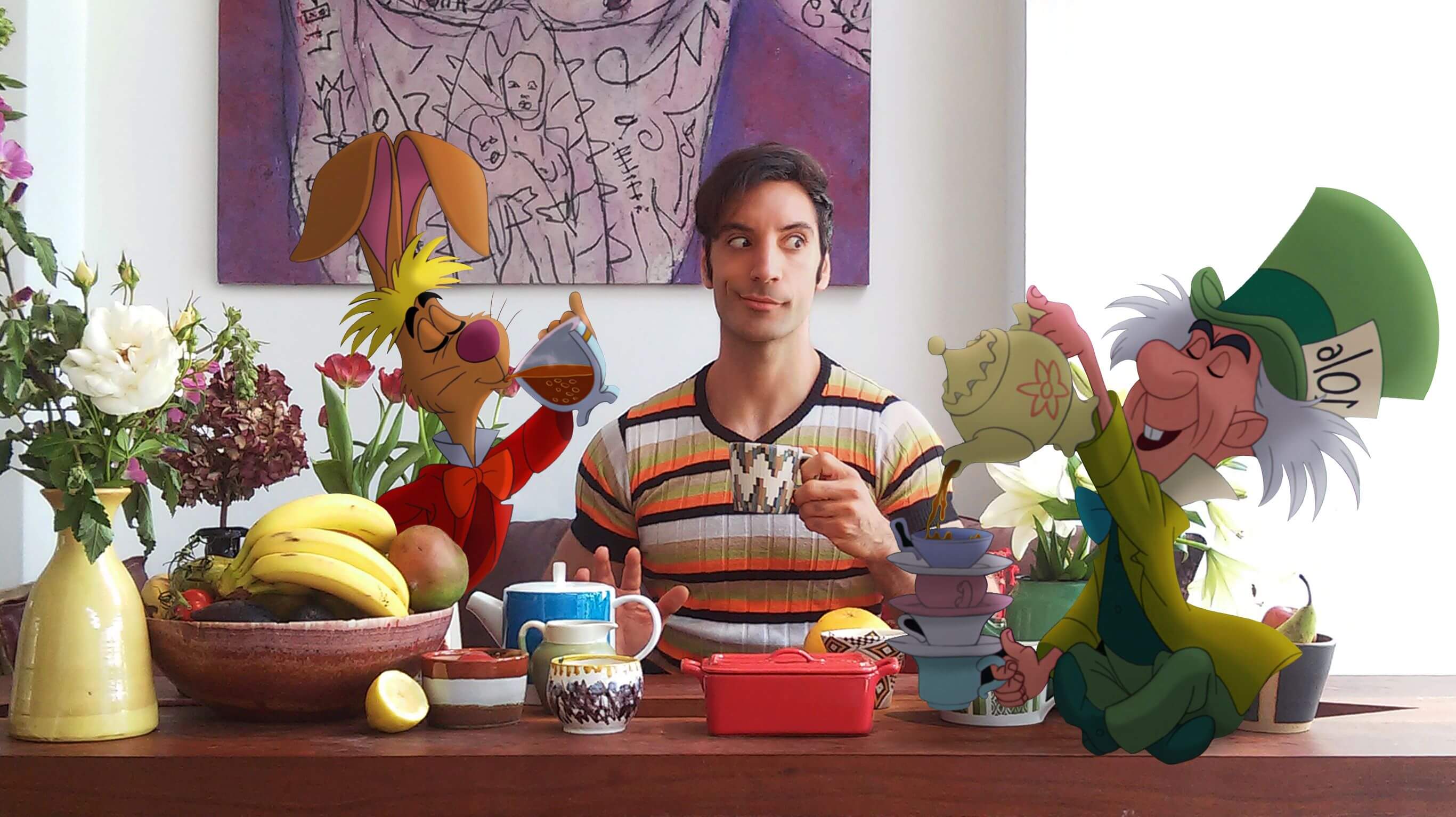 We try to make learning fun and take (some of) the stress out of teaching, making learning time with your children more impactful and meaningful. Whether you're a teacher or parent, we want to do whatever we can to make your life easier!

All our worksheets are designed by a children's illustrator, and a teacher/psychologist...they're all free because we're committed to closing the equality gap in children's education.
Meet Marco
Let me introduce you to my partner, Marco. He's a children's illustrator and graphic designer. He also runs educational programs in primary schools and family and wellbeing centres in London. He's a huge Disney fan, as you can see!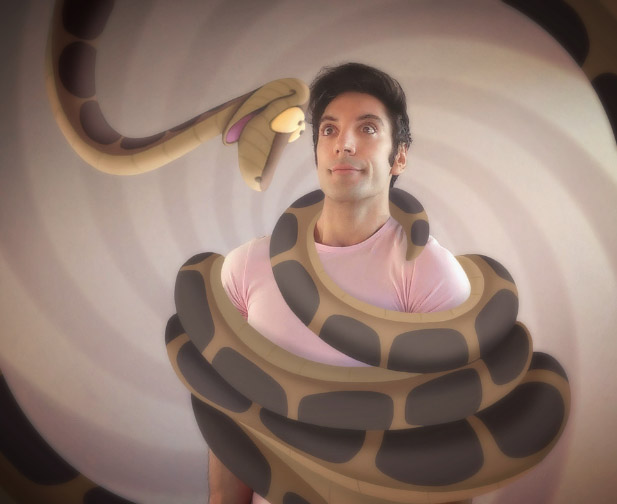 I'm sure you'll agree Marco's work shines with his passion and care for children. I'm always impressed with his dedication to do whatever he can to support their growth and happiness and how he is so young at heart when working with them. 
Whether you're looking for resources to use in class, in homeschooling, or for something extra to support your littluns growth at home, you're exactly where you need to be. We are always adding new and interesting pintables that are both fun and plant the seeds of growth and a love of learning.
and me?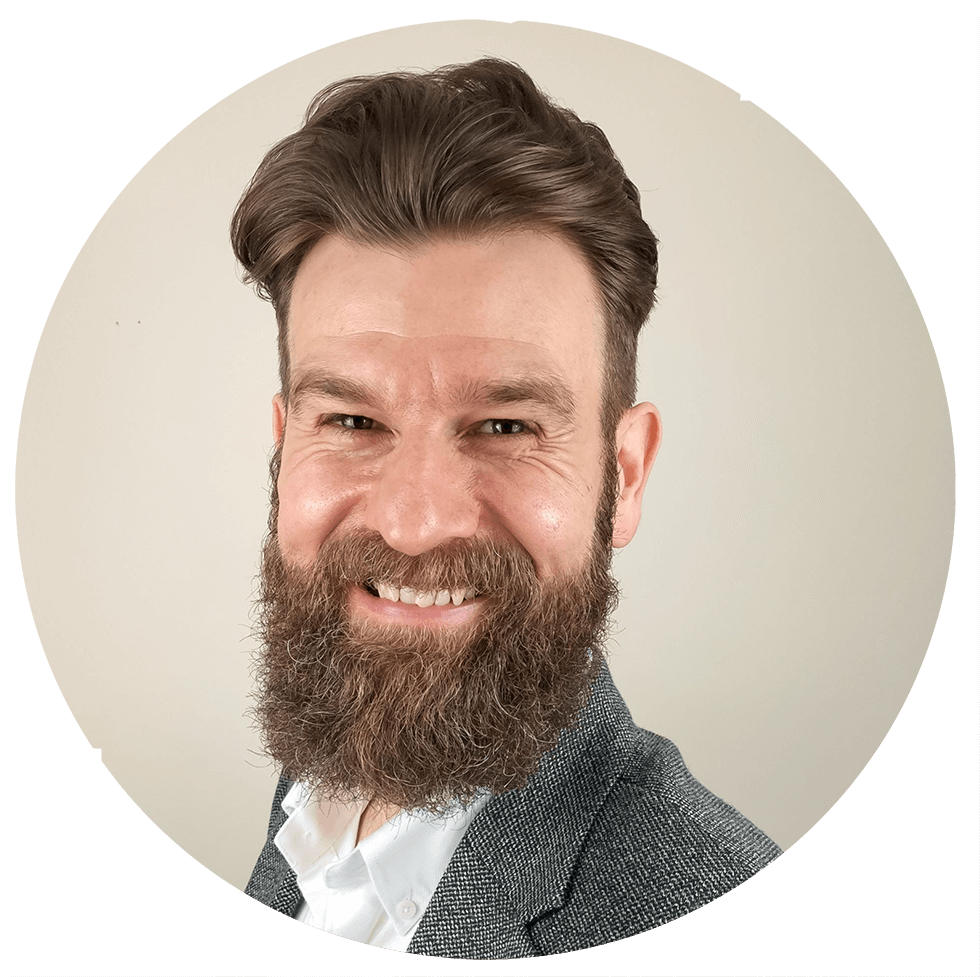 It's nice to meet you. I'm James from the UK. For over a decade I was a teacher, first in secondary schools, then for 4 years I taught English in Japan.
When I returned to the UK I spent some time running educational projects for local government in London. I ran a youth parliament with over 100 elected young people who ran projects to improve society.
In this work, I became more and more interested in factors which facilitate learning, growth, and flourishing. I did a Masters degree in Positive Psychology and Coaching Psychology and am now a qualified coaching psychologist, meaning businesses and individuals hire me to help them move forward.
Now, I'm trying my best to use what I've learnt to support children, parents and educators!
Whatever we can do to support you please let me us know! and Thank you for all you do!
James and Marco
Paper Saving Tip
How about laminating these worksheets so you can use them again and again? Simply use a dry-erase marker and wipe off after use with a wet cloth. Great for the classroom, home-schooling, or for lots of practice at home.
We appreciate that schools around the world all work in different ways, at different paces, and do things in different orders. We acknowledge that many different ways of learning can work well, different approaches being more suitable in different cultures and contexts.  We believe that sooner is not better than later, and faster is not better than slower. We wish to support everyone in the way they work so if you work differently and we can help, please do get in touch. 
---