Worksheets for Kids Created by a Teacher and Graphic Designer!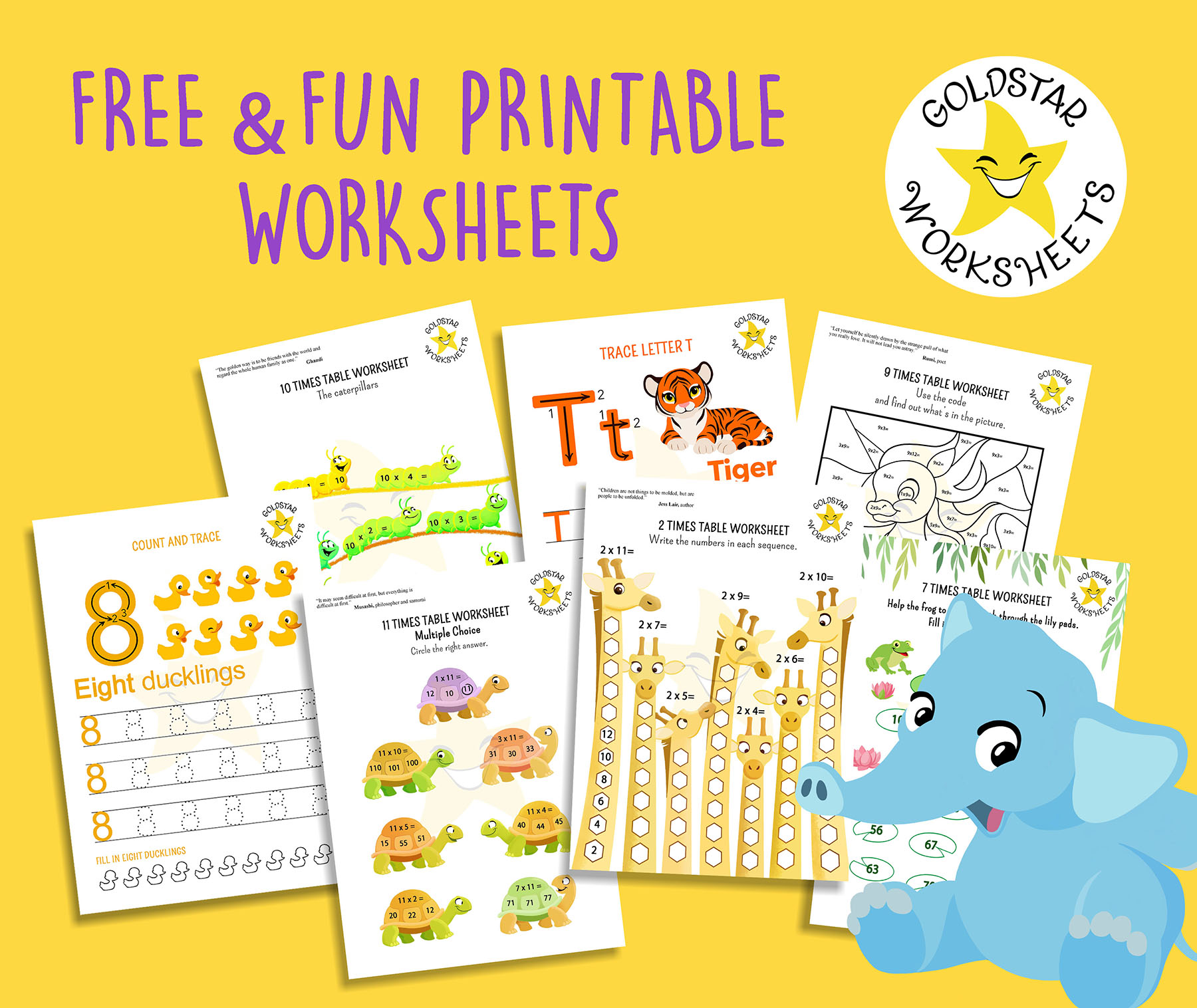 No sign up needed. Download straight away with no stress!
Hi and welcome to Gold Star Worksheets! We love to create free, fun and vibrant resources for parents and teachers!
Say it with me... No more boring worksheets! 
Are you a teacher planning a lesson? preparing a homework pack? a parent helping your kids learn at home? An adult learning English? or teaching English as foreign language? 
Whatever brings you here, we hope you find what you're looking for.
All our worksheets are designed by a professional children's illustrator and a former teacher who are passionate about children's education...they're all free because we care about creating a quality learning experience for all... especially in schools with less funding, and families with less disposable income.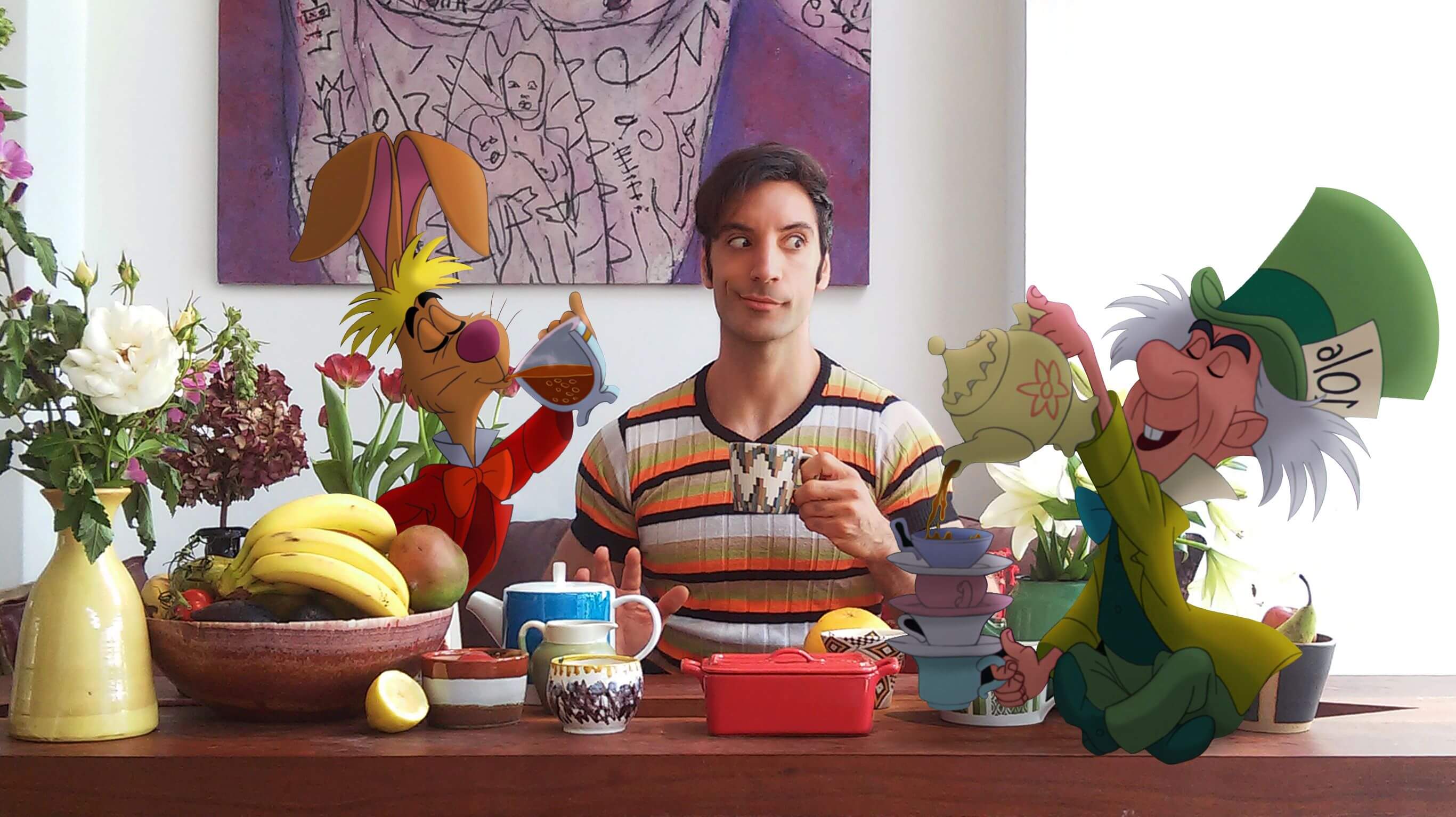 A lot of what you find here has been created for our younger children... those in nursery, preschool, pre-k, and kindergarten. Although, we also have some elementary school activities.
Here's what you'll find... Be sure to bookmark us and keep looking back as we're creating all the time!

Kids Worksheets by Topic
What makes our worksheets unique?
All our worksheets were designed by Marco. He loves kids and I think this really shows in his designs.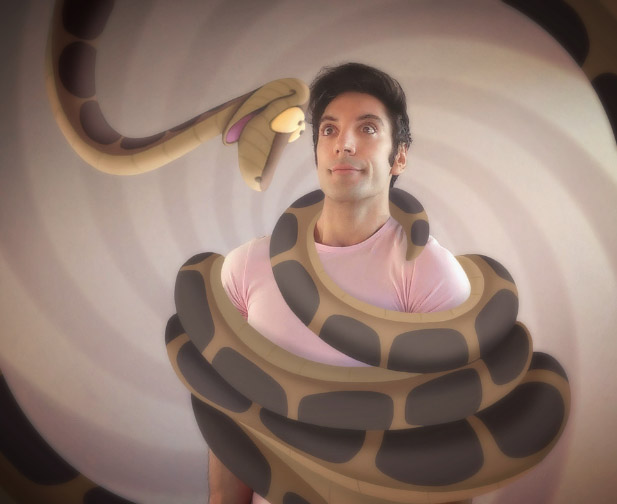 He runs various educational projects and is also a children's illustrator and graphic designer. Marco has seen the difference in the reactions of children learning with dull textbooks and those learning with vibrant and engaging images so is passionate about his work.  
and me... I'm James... I was an English teacher for over a decade. I work with Marco on the worksheets and write all the content. I'm also an accredited wellbeing coach and psychologist with a particular interest in positive psychology.
I'm interested in what makes children happy and what makes them grow and learn better. The one thread throughout my whole career has been education and development of children. Therefore, you'll find lots of little bits of positive psychology dotted around this site. 

When I read something and it feels like it may be relevant to you, I'll find a way of sharing it.
Our mission at Gold Star Worksheets
We're especially passionate about supporting teachers, homeschoolers, and parents... those whose lives revolve around supporting children. We know that 1. You really care a lot and want to do whatever you can to help your children do well and 2. You've often got a lot going on and a lot to do!
With this in mind, we're hoping to make your life a bit easier by creating beautiful and free kindergarten worksheets. In my days as a teacher I remember wishing I had more time and I've also spoke to other teachers who wish they  
When your child sits down with one of our worksheets, supported by you, we want to do whatever we can to add smiles, hope, and confidence to that experience.
We know first hand about the unique mix of fulfilling and stressful that is teaching! Our hope is, in some small way, to help in this one small area of worksheets.

So whatever you're looking for, we have some worksheets here that, fingers crossed, will make that part of the lesson sparkle!
Hope you enjoy the site!

James 
Paper Saving Tip
How about laminating these worksheets so you can use them again and again? Simply use a dry-erase marker and wipe off after use with a wet cloth. Great for the classroom, home-schooling, or for lots of practice at home.
We appreciate that schools around the world all work in different ways, at different paces, and do things in different orders. We acknowledge that many different ways of learning can work well, different approaches being more suitable in different cultures and contexts.  We believe that sooner is not better than later, and faster is not better than slower. We wish to support everyone in the way they work so if you work differently and we can help, please do get in touch. 
---