Free, printable, and beautiful worksheets for kids!
We create quality worksheets, so you don't have to.

Hi and welcome! We like to create fun, vibrant, and colorful worksheets!
Whether you're planning a lesson, preparing a homework pack, or helping your kids learn at home, we want to support you. 

Most of what you find here has been created for younger children... those in preschool, pre-k, kindergarten, and grades 1-4. 
We're especially passionate about supporting teachers, home schoolers, parents... those whose lives revolve around supporting children. We know that 1. You really care a lot and want to do whatever you can to help your children do well and 2. You've often got a lot going on and a lot to do!
With this in mind, we're hoping to make your life just a teeny weeny bit easier with some free and hopefully useful teaching resources. 
Worksheets by Subject
Our mission
When your child sits down with one of our worksheets, supported by you, we want to do whatever we can to add smiles, hope, and confidence to that experience.
We know first hand about the unique mix of fulfilling and stressful that is teaching! Our hope is, in some small way, to help in this one small area of worksheets.

So whatever you're looking for, we have some worksheets here that, fingers crossed, will make that part of the lesson sparkle!
What makes our worksheets unique?
All the worksheets you see here were designed by my friend and business partner Marco. He loves kids and I think this really shows in his designs. He used to be a manny (male nanny), and now he's focusing on kids health, learning, and growth by running various educational projects!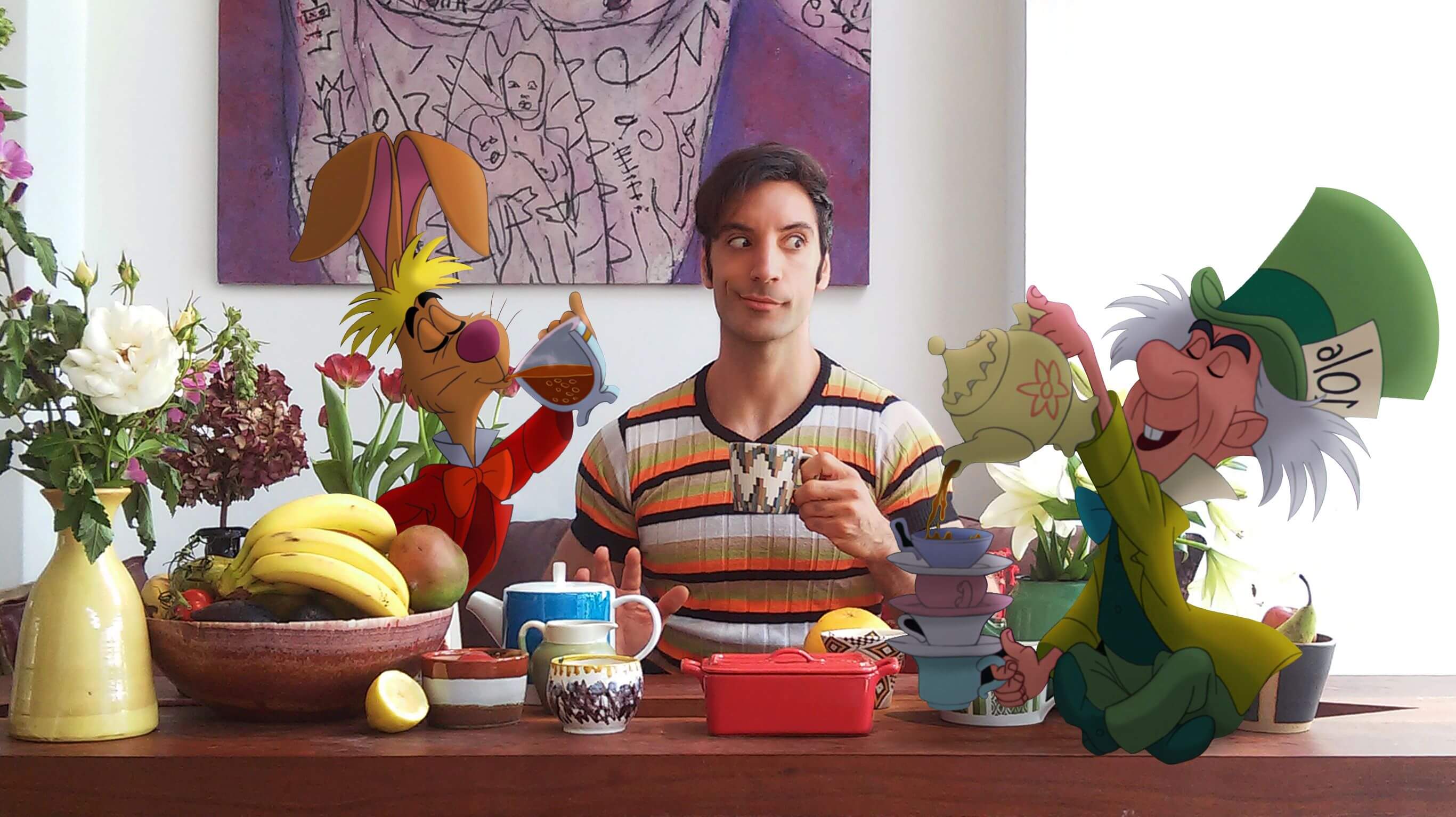 and me... I was a teacher for over a decade, then moved into youth work, and finally into coaching and psychology. The one thread throughout my whole career is education and development. 
Oh yes! There will be little bits of positive psychology dotted around. I did a masters in this and apparently I'm a bit obsessed! :-) 
When I read something and it feels like it may be relevant to you, I'll find a way of sharing it. I love sharing positive psychology research! 

Hope you enjoy the site!

James 
PS: We'd love to know a bit more about you! What brought you here? Where are you from? Who will be using the worksheets? We'd be grateful to hear from you in the comments below :-)
---