Welcome to Goldstar Worksheets!
The home of free, printable, and beautifully designed worksheets for kids!
We know that worksheets are one of a wide range of activities you use to help your kids learn... 
We also know that if you had the time to create beautiful worksheets you would...
We want to save you time and create beautiful worksheets for you! It's our hope to listen to you, find out what you need, and create for you again and again!
In that moment of relative peace, with child sat down with pen and paper... it's our wish to help you make that moment as meaningful and magical as it can be!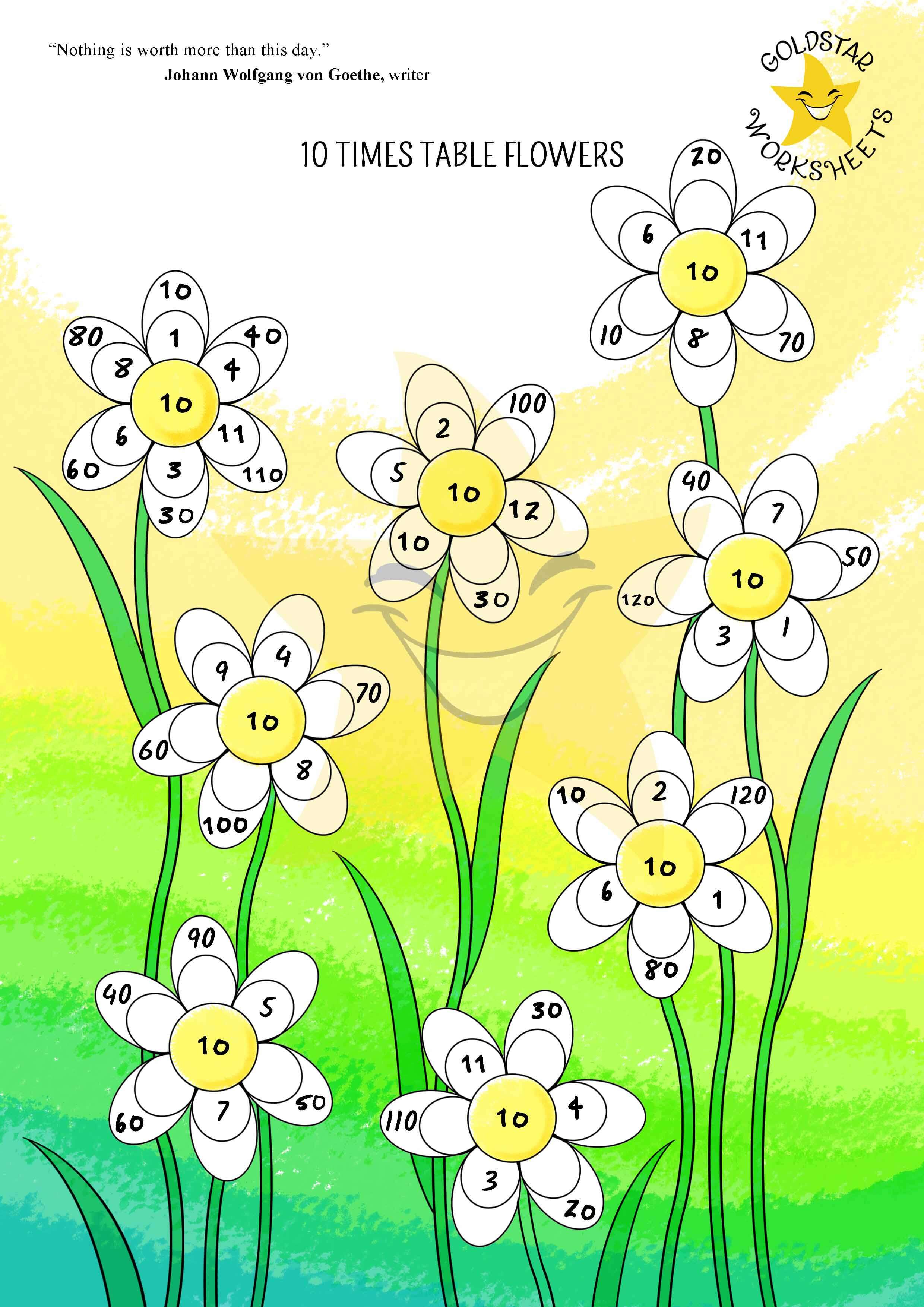 All our worksheets are FREE and printable PDF
Every worksheet on here is FREE to everyone, and there is no catch! 
We've simply decided that we want this high quality to be available to everyone, without exception.

Our mission
Our mission at Gold Star Worksheets is to help you... teachers, home schoolers, parents... in your amazing efforts supporting children around the world! Because we've seen how dedicated you are and how you wish you had more time to create things like these, we've decided to try our best to create the kind of resources you would if you had the time.
When a child sits down with one of our worksheets, supported by you, we want to do whatever we can to add smiles, hope, and confidence to that experience. We know that you do 99% of the job and we know how amazing a job you do... our hope is to be the best 1% addition that we can... 

So whatever you're looking for, we have some worksheets here that, fingers crossed, will make that part of the lesson sparkle!
Worksheets by Subject
Multiplication Worksheets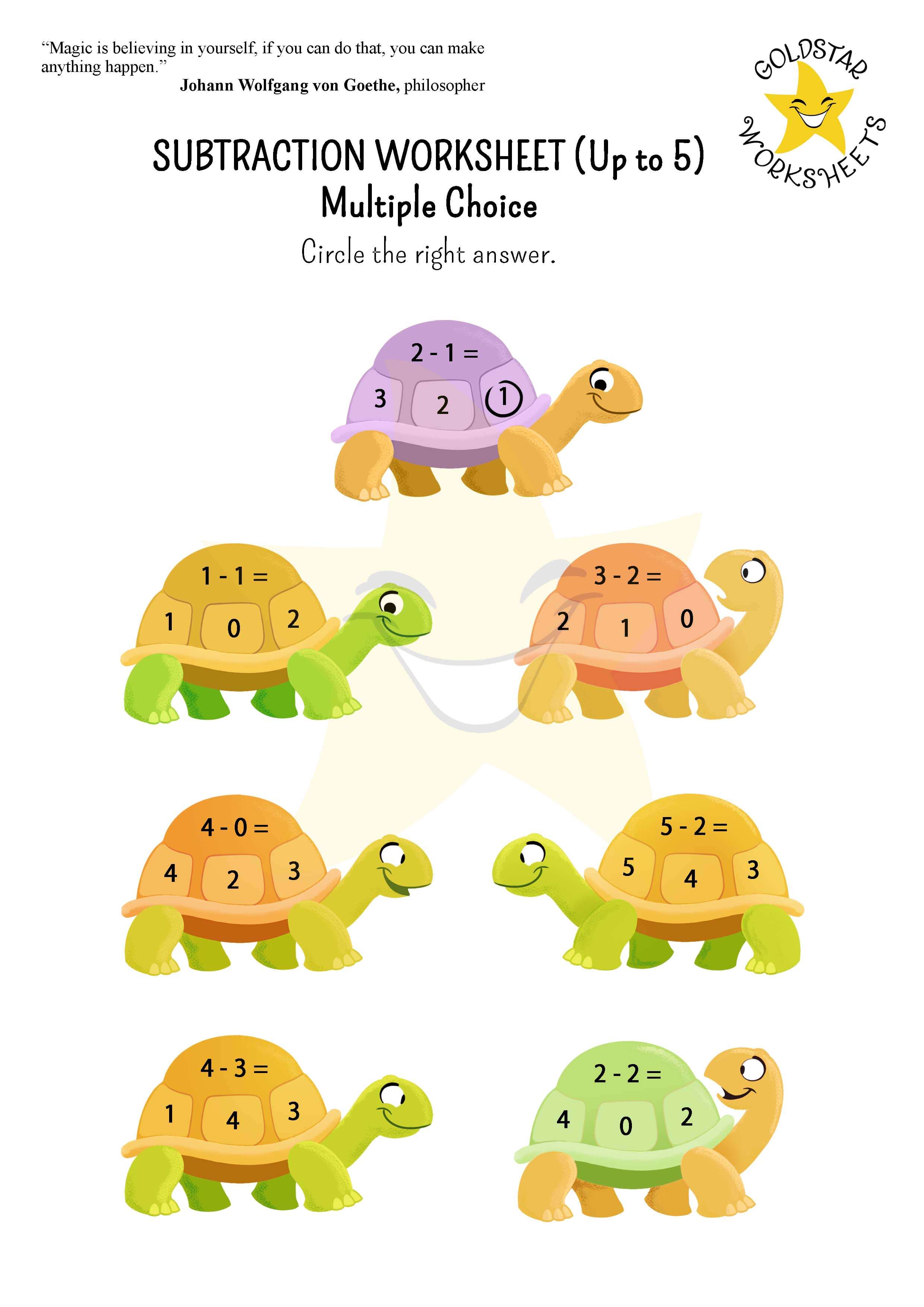 Subtraction Worksheets (Coming soon)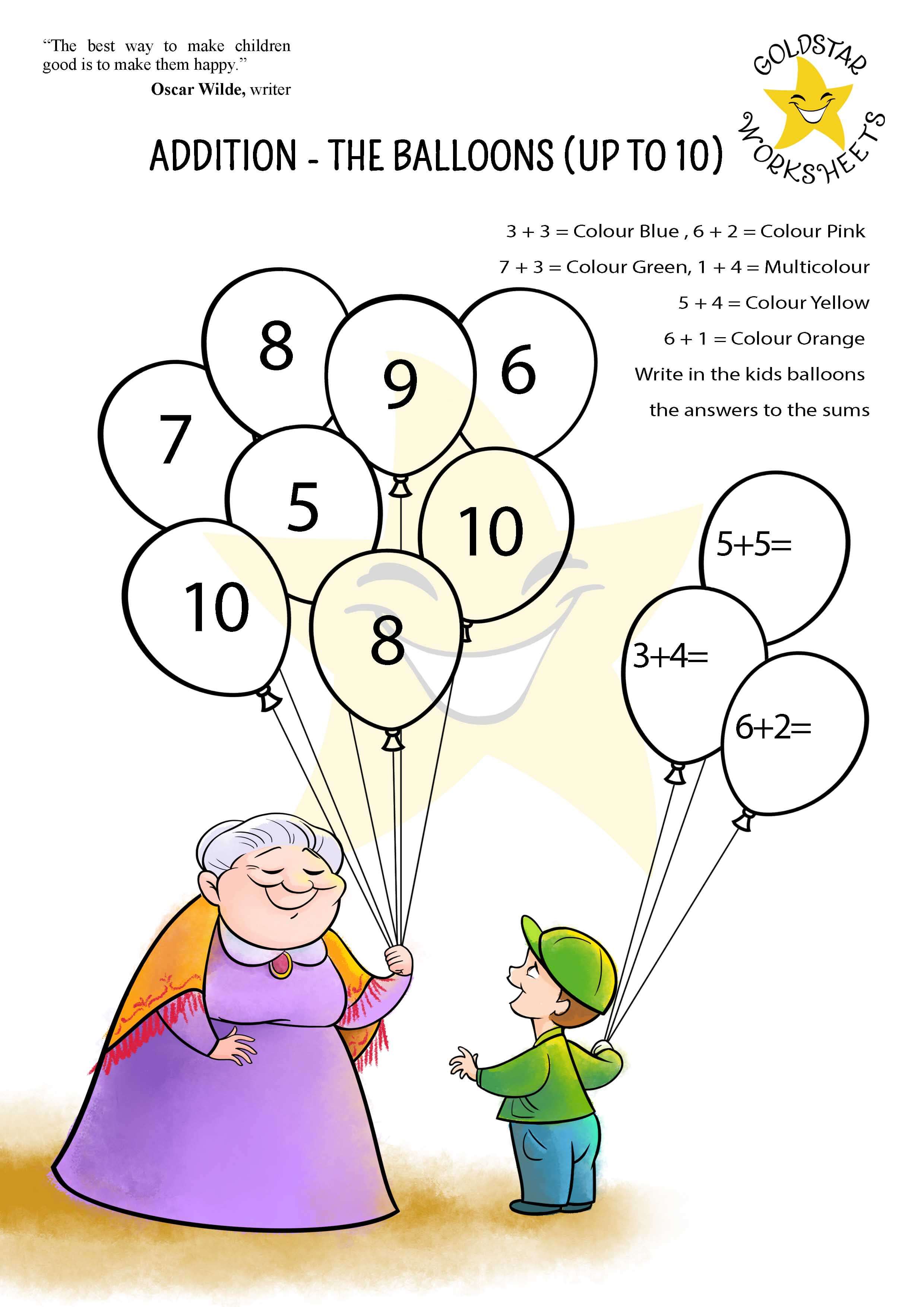 Addition Worksheets
Numbers Worksheets (Coming soon)
Worksheets by Age (Coming soon)
We are creating more worksheets all the time. 
Preschool / Pre-K / Nursery Worksheets (Coming soon)
1st Grade / Year 2 Worksheets (6-7yrs) (Coming soon)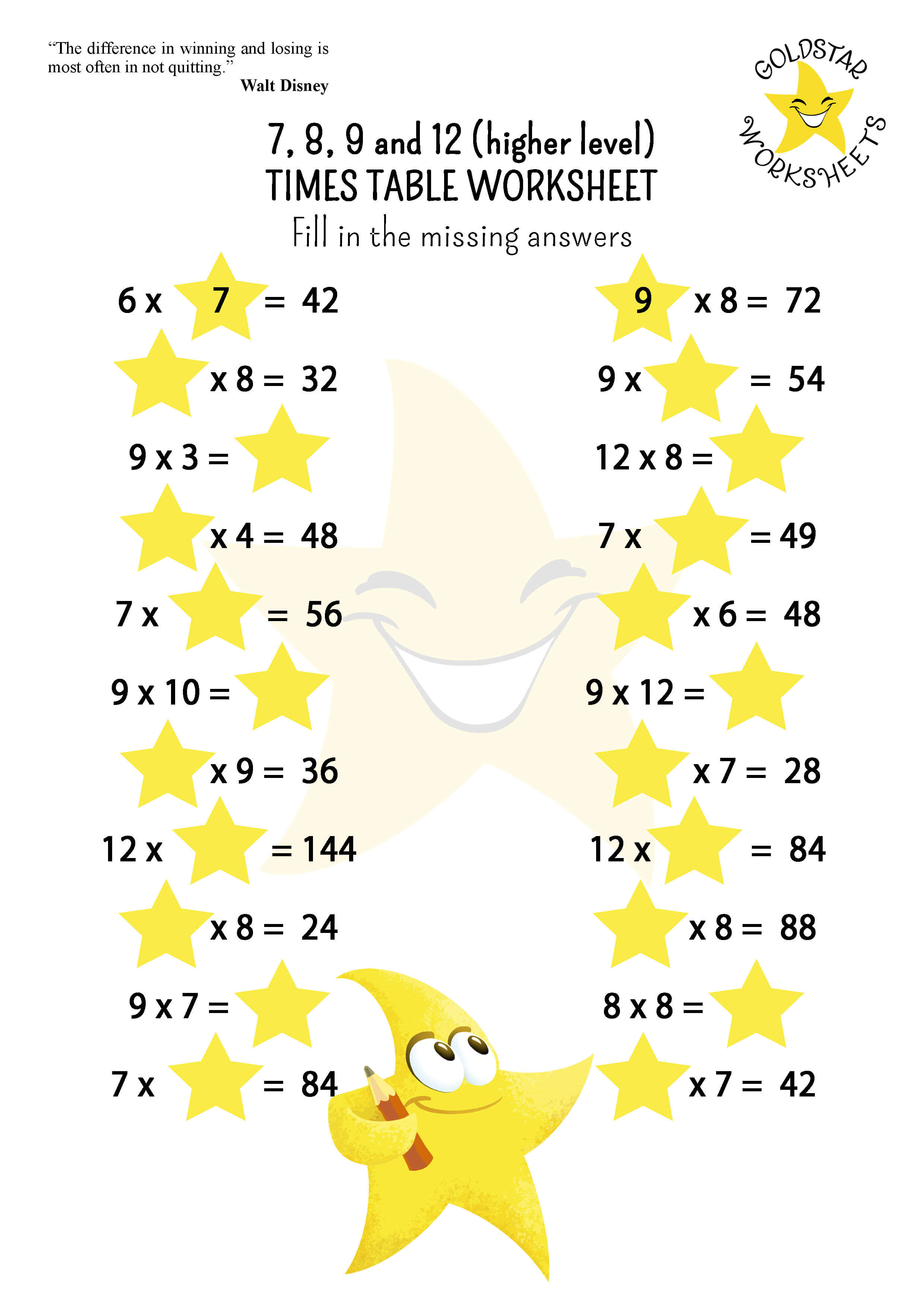 3rd Grade / Year 4 Worksheets (8-9yrs) (Coming soon)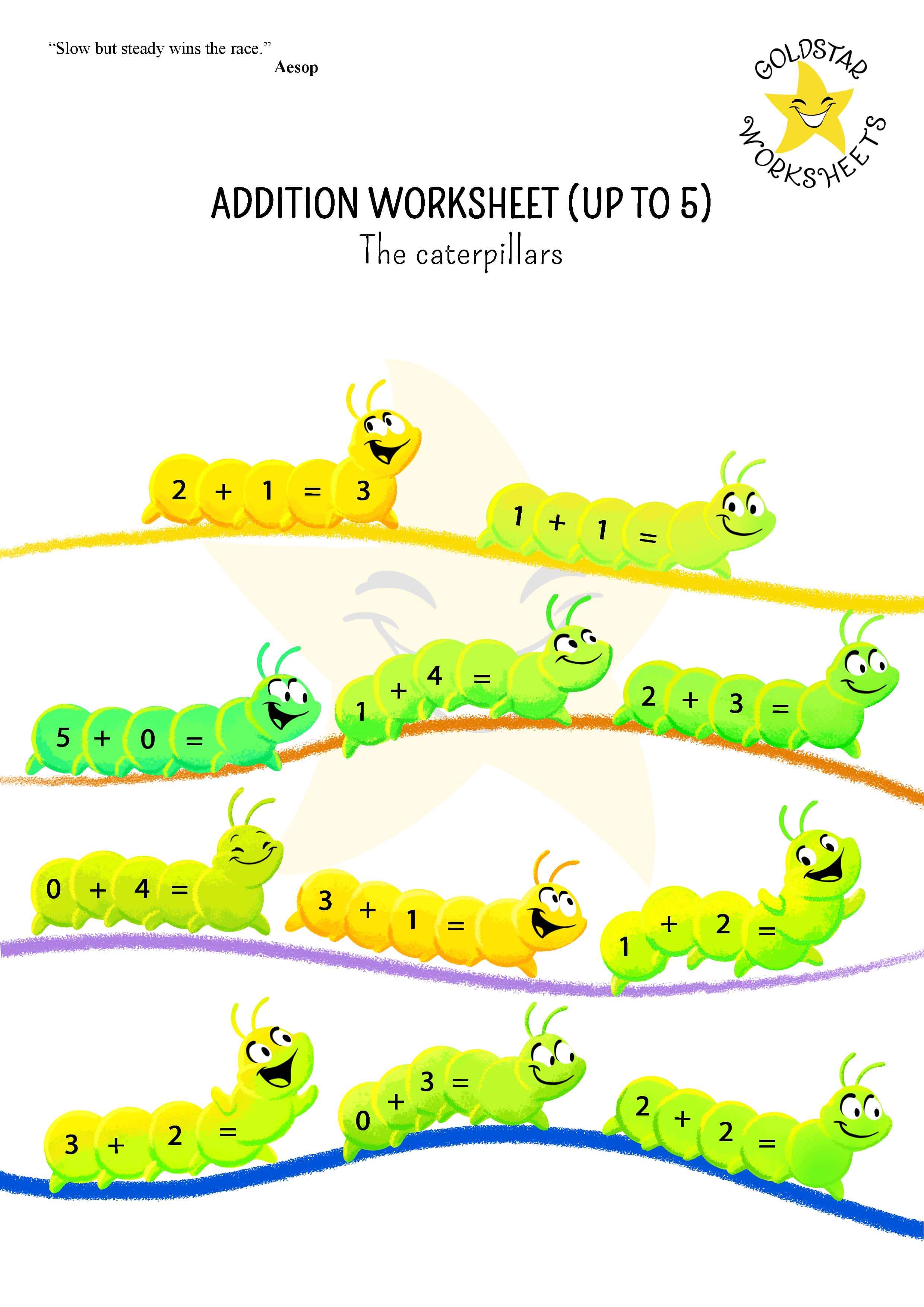 Kindergarten / Year 1 Worksheets (5-6yrs) (Coming soon)
2nd Grade / Year 3 Worksheets (7-8yrs) (Coming soon)
What makes our worksheets unique?
All the worksheets you see here were designed by my friend and business partner Marco (below)...
Marco is such a warm, kind, and caring person and I think this really shows in his designs. He used to be a manny (male nanny), now he's focused on kids health, learning, and growth running various educational projects!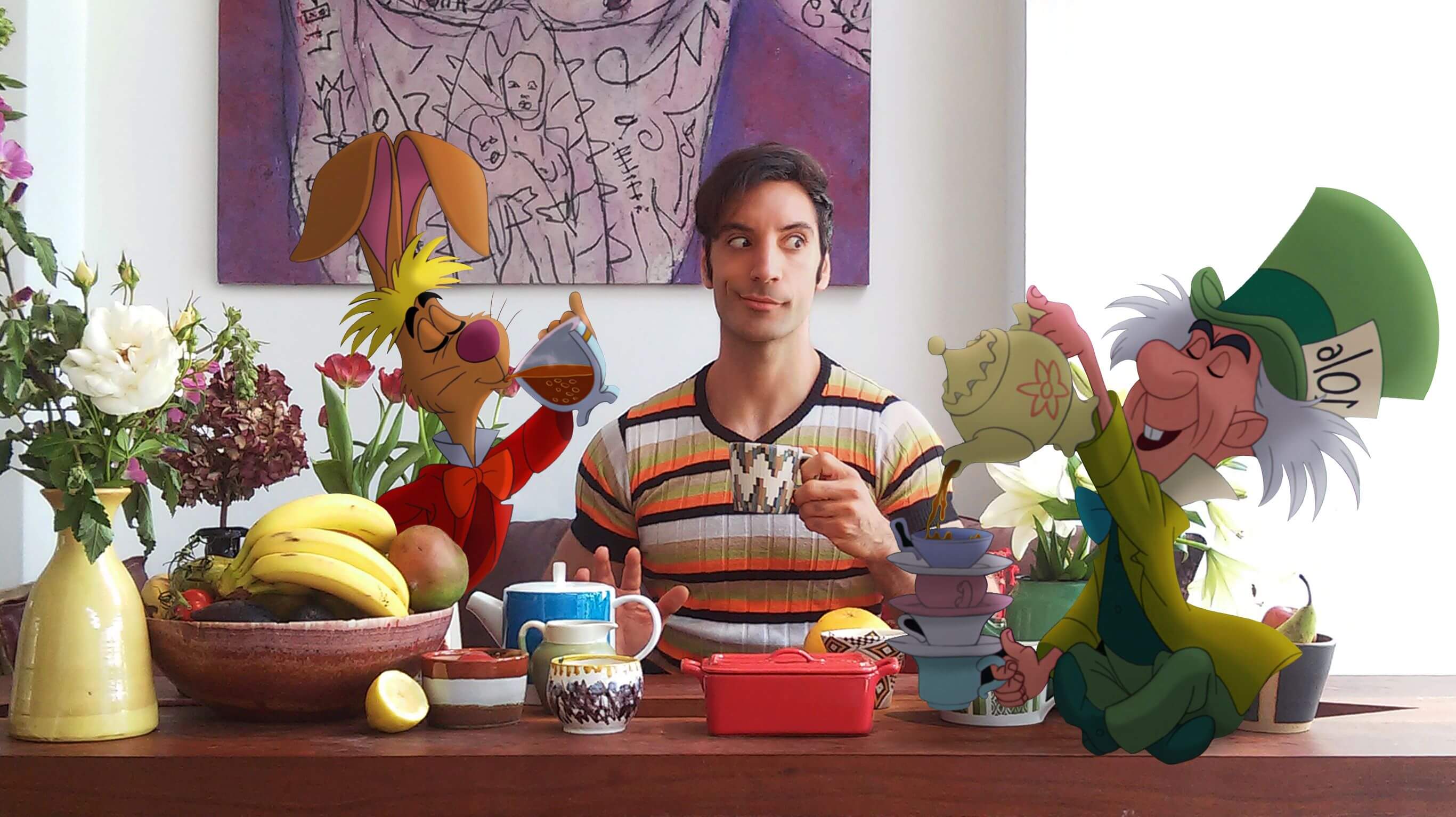 and me... I used to be a teacher, then moved into youth work for local government, and finally into coaching psychology... although the one thread throughout my whole career is education and development. 
Oh yes! There will be little bits of positive psychology dotted around. I did a masters in this and apparently I'm a bit obsessed! :-) 
When I read a study or finding and feel inspired and it feels like it may be relevant to you, I love sharing these findings! You may find this kind of thing on printable supplementary handouts. I'll also be very keen to hear your feedback about using these and what else we can do! 

I'm looking forward to a long, meaningful, and wonderful journey together! 

James 
PS: We'd love to know a bit more about you! What brought you here? Where are you from? Who will be using the worksheets? I'd be grateful to hear from you in the comments below :-)
---
Free printable times tables worksheets that make keep kids engaged and interested for longer! These beautifully designed worksheets are available in PDF!

Free printable multiplication worksheets that are beautifully designed to engage and hold the attention of your children! High quality printable PDF's!

Free printable addition worksheets that are beautifully designed to engage and hold the attention of your children! High quality printable PDF's!